The Eighteenth International Festival of Modern Art Woodwind quintet Kazakhstan
To the attention of students!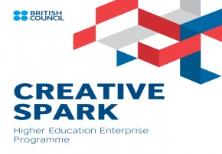 The Kazakh-British Technical University and the Kurmangazy Kazakh National Conservatory together with the Henley Business School, Reading University within the framework of the Creative Spark program (British Council) announce the opening of a competition for the best startup ideas in the creative industry.
27 january 2021
The Kazakh National Conservatory has expanded the geography of cooperation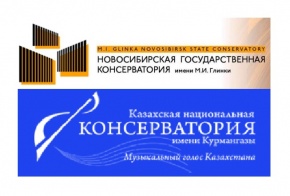 On August 4, 2020, RSI "Kazakh National Conservatory named after Kurmangazy" and "M. I. Glinka Novosibirsk State Conservatory" signed a cooperation agreement.
There are plans to conduct exchange programs for students and teachers, joint research projects and advanced training for teaching and research personnel. It is also planned to hold joint online lectures and master classes for teachers and students.
Novosibirsk state Conservatory named after M. I. Glinka is one of the leading music universities in Russia, and therefore the future partnership is very interesting for the joint implementation of various educational, research and creative projects.


12 august 2020
Dear applicants of the Kazakh national Conservatory named after Kurmangazy!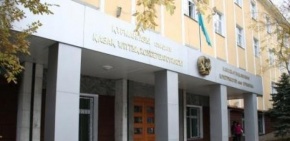 In accordance with the instruction letter of the Ministry of Education and Science of the Republic of Kazakhstan (No. 14-3 / 517-ВН dated June 11) on the admission to higher education institutions in 2020, entrance exams at our institution will be held in a traditional format, at the base of the conservatory at the address: Abylai khan Str., 90. The exam schedule can be seen here: поставить ссылку. Schedule of consultations can be seen here поставить ссылку. Consultations will be held on June 20 in the in the remote mode. Starting from July 1, there is an opportunity to rehearse with the scheduled accompanist. In case of changing the format for passing the entrance exams due to the sanitary-epidemiological situation, the information will be provided on our Conservatory website. Stay posted! Good luck in the entrance tests!
17 june 2020
all news