The International Scientific and Practical Conference
14 september 2022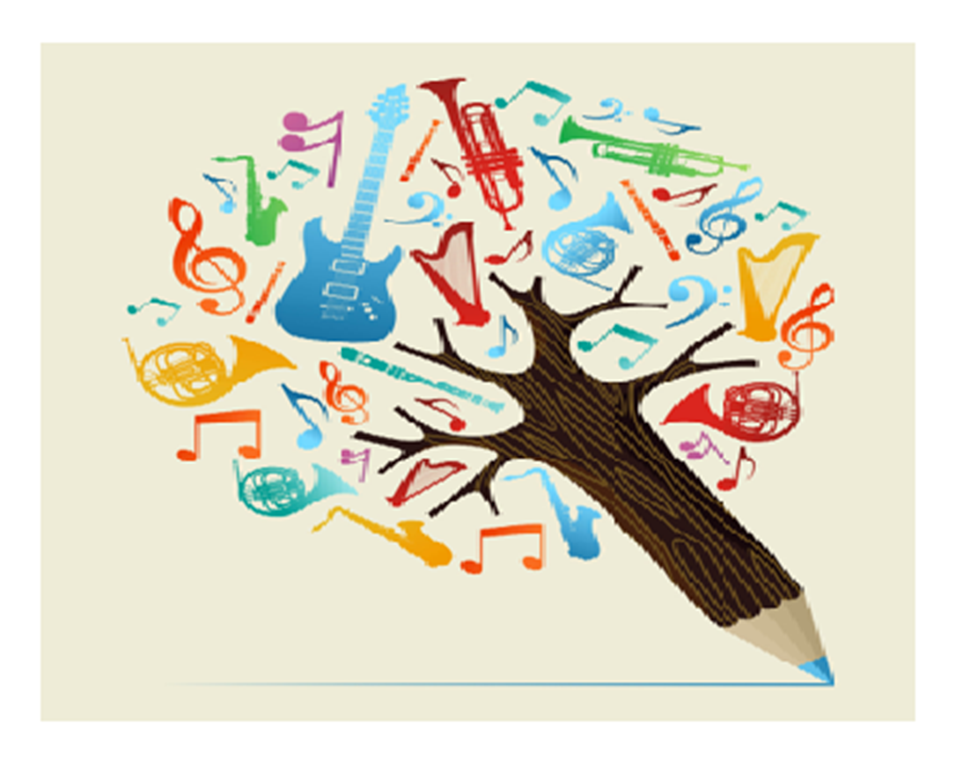 Kurmangazy Kazakh National Conservatory (Almaty, Kazakhstan) is holding on November 29–30, 2022, Almaty, the International Scientific and Practical Conference "Art Management in Society Modernization Strategies: Challenges, Practices, Personnel".
A broad discussion of various issues is expected in three main areas:
- Art manager training educational strategies and methods;
- The real economy and art management interaction;
- Producing and creative art management in Kazakhstan.
The Conference organizers see their goal in a wide coverage of topical issues of the history and current state of art management in the field of art and culture, in creating discussions platform and consolidating research and practical initiatives. Therefore, the declared directions in no way limit the participants in the choice of topics for presentations.
Scientists, students, undergraduates, doctoral students and teachers majoring in the art management in the art and education field as well as entrepreneurs, practitioners, business and culture representatives with experience, theoretical and practical developments in the field of professional art management approaches are invited to participate in the conference.
The Conference will include a concert program, master classes, a digital exhibition to demonstrate new art management teaching methods in the music art field, practical forms of work with students in academic institutions.
Conference participants and project curators (competitive selection) applications shall be also submitted to the Organizing Committee.
· Organizers: Department of Art Management at Kurmangazy Kazakh National Conservatory.
· Organizing Committee's address: 050000, Republic of Kazakhstan, Almaty, 86 Abylai Khan, office 112
· Phone: +7 707 049 32 91 (Alina Idrissova, whatsapp)
· Email: artman.knk@gmail.com
· Official website: www.conservatoire.edu.kz
· Instagram: @kaf.knk.art
It is planned to publish a collection of conference materials or issue a special scientific Saryn magazine based on the Conference results.
The Conference will be held in the traditional offline format. If necessary, the Organizing Committee will send an official invitation to the Conference participants addressed to their organization heads. Participation expenses shall be covered by the sending party.
An application and report abstracts (see Annexes 1 and 2) for participation in the conference shall be submitted and sent to the following email address: artman.knk@gmail.com before November 11, 2022 inclusive.
The organizers of the Conference reserve the right to select applications and abstracts. In case of meeting the Conference requirements the applicants will be sent a letter confirming the acceptance of the application and the article (please follow all requirements specified in Appendix 2).
§ Conference working languages; Kazakh, Russian, English.
Time limit for presentations: no more than 10 minutes (+ 5-minute discussion).
Requirements to articles and Application form
back to albums