Master classes
Master classes are one of the mobile and effective forms of education and transfer of experience. Every year about fifty master-classes of leading teachers and musicians of Kazakhstan and other countries are held at the Kurmangazy Kazakh National Conservatory. The participants of the master classes are students and teachers of the conservatory, students and teachers of music schools and colleges.
A specific form of the intensification of the educational process in the performing departments are master classes from leading university lecturers, as well as collective listening to student concert programs by teachers from the departments with their subsequent discussion.


2023 year
---
FEBRUARY
ArtCello Festival 2023 Kazakhstan

OKTOBER

MASTER CLASS BY TALSHIN SAPARGALIYEVA

Honored Arts Worker of the RK, musicologist (Paris, France)

2019 year



---
JANUARY
I International Master Class (violin)
in the framework of the III International Festival "Camerata Tempo"
Creative meeting of the Center for Contemporary Music,
viewing and discussion of the opera György Ligeti "Le Grand Macabre"
FEBRUARY

INTERNATIONAL MASTER CLASS (VIOLIN) WITHIN
THE III INTERNATIONAL FESTIVAL "CAMERATA TEMPO"
OKTOBER

MASTER CLASS BY TALSHIN SAPARGALIYEVA

Honored Arts Worker of the RK, musicologist (Paris, France)
2018 year

---
NOVEMBER
OKTOBER
Мастер-классы Колина Эндрюса
(орган, Великобритания-США)
LECTURES AND MASTER CLASSES BY SERGEY EKIMOV
(Composer, Associate Professor of N.A. Rimsky-Korsakov St. Petersburg Conservatory)
Открытые уроки с Леопольдо Армеллини
(фагот, профессор Падуанской консерватория им. Чезаре Поллини)


Творческая встреча с Артыком Токсанбаевым
(композитор, Казахстан)


Лекции и демонстрации проекта Grame/SmartFaust
в рамках культурного сезона "Цифровая осень" (Франция)
Творческие встречи и мастер-классы с Тур Хальвором
(клавесин, Норвегия)

Мастер-классы Юлияны Кривошапкиной
(варган, Якутия)

ИЮНЬ

Мастер-класс Гао Янг
(гуджен, КНР)
Семинар-тренинг по электронным информационным ресурсам

МАЙ
Иль-Ву-Пак
(ученый, этноорганолог, Южная Корея)
Игбал Мамедзаде
(тар, Азербайджан)
Кызырбек Жанасылулы
(кюйши, КНР)
Анна Некрылова
(ученый-фольклорист, Россия)
Мастер-классы Максима Зекини
(фортепиано, Франция)
АПРЕЛЬ
Master class by Sergei Abramovich Aizenshtadt

Doctor of Arts, Professor of the Far Eastern State Institute of Arts (Vladivostok, Russia)

Master class by Ekaterina Karelina

Doctor of Arts, Associate Professor of M.I. Glinka Novosibirsk State Conservatory, Honored Art Worker of the Republic of Tyva, member of the Union of Composers of Russia (Novosibirsk, Russia)

Мастер-классы педагогов консерватории в Талдыкорганском музыкальном колледж им. К.Байсеитова,
в рамках ежегодных профориентационных поездок
Творческая встреча с Жанией Аубакировой
(народная артистка РК, лауреат государственной премии РК, профессор, ректором КНК им.Курмангазы)
Творческая встреча Клауса Ланга
(композитор, органист, Австрия)

Лекция Раушан Джуманиязовой
(кандидат искусствоведения, MBA, музыковед, общественный деятель, журналист, педагог, Казахстан)

Лекция Татьяны Яковлевой
(музыкальный критик, музыковед, выпускница РАМ им. Гнесиных, Россия)

Мастер класс Фёдора Леднёва
(дирижёр, Россия)
Мастер-класс Клауса Ланга
(композитор, органист, Австрия)

Мастер-класс Тристана Мюрая
(композитор, Франция)

Мастер-класс Марио Кароли
(флейта, Италия)

Лекция Тристана Мюрая
(композитор, Франция)

Презентация: Ярон Дойча
(гитара, ансамбль «Nikel», Израиль)

Лекция Клауса Ланга
(композитор, органист, Австрия)

Мастер-класс Антуана Франсуаза
(фортепиано, ансамбль «Nikel», Израиль)

Творческая презентация Тристана Мюрая
(композитор, Франция)

Творческая презентация Клауса Ланга
(композитор, органист, Австрия)

МАРТ
Творческая встреча с группой "Humming House"
(фолк-соул группа, США)


Мастер-класс доцента Айгалкаевой Б.Б. в ДМШ им. Глинки г.Экибастуз


Мастер-класс Натальи Трулль
(фортепиано, профессор Московской Государственной консерватории им. П.И. Чайковского, Россия)

Мастер-классы педагогов консерватории в Южно-Казахстанском музыкальном колледже г. Шымкент,
в рамках ежегодных профориентационных поездок

ФЕВРАЛЬ
Творческая встреча с Жанией Аубакировой
(народная артистка РК, лауреат государственной премии РК, профессор, ректором КНК им.Курмангазы)
и мастер-классы педагогов КНК им.Курмангазы в Музыкальной школе им.М.Глинки в г.Экибастуз
Мастер-классы и концерт педагогов КНК им.Курмангазы
в "Комплексе "Музыкальный колледж - музыкальная школа - интернат для одаренных детей" (г.Павлодар)
в рамках ежегодных профориентационных поездок


Творческая встреча с Жанией Аубакировой
(народная артистка РК, лауреат государственной премии РК, профессор, ректором КНК им.Курмангазы)
и мастер-классы педагогов КНК им.Курмангазы в Кызылординском музыкальном колледже имени Казангапа
Творческая встреча с Канатом Тасибековым
(писатель, Казахстан)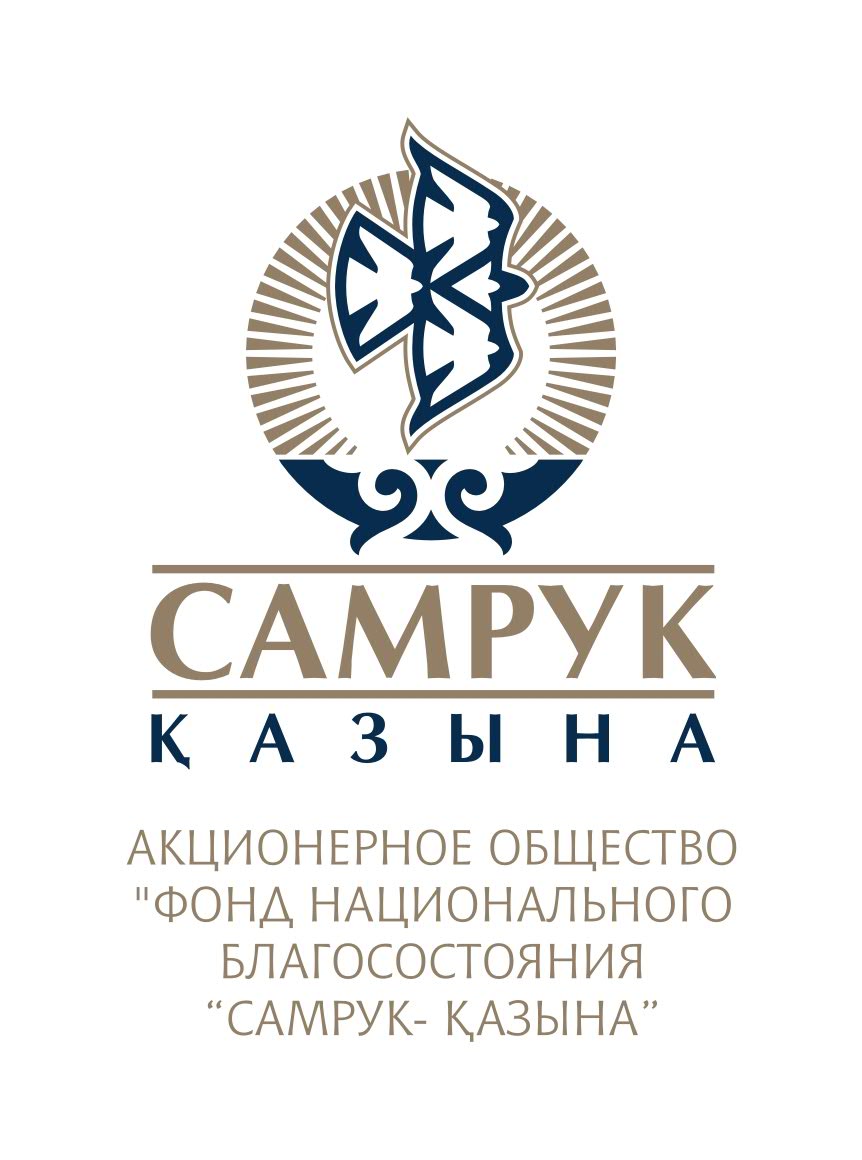 2012-2015 year